Twitter hashtags are 10 years old – so here are 10 of the most popular
Before Twitter came along, no-one really knew what the point of the hash key was on the keyboard (except for maybe computer programmers).
The social media network transformed its use, making it a way to tag tweets and the hashtag became a thing.
Ten years on, the # symbol is used 125 million times on the platform each day.
Here are some of the biggest hashtags ever, mentioning big events, controversies and creating Twitter moments in the process.
Black Lives Matter is an international movement that first mobilised on Twitter, bringing people together to work towards creating a fairer society for black people.
BLM now has an online forum and charity, which it says is "intended to build connections between black people and our allies to fight anti-black racism, to spark dialogue among black people, and to facilitate the types of connections necessary to encourage social action and engagement".
#EdBallsDay
Politicians don't have the best reputation when it comes to using Twitter, despite Ed Miliband's best efforts to try to change all that.
Since 28 April 2011, the world has celebrated former Labour MP Ed Balls' Twitter fail, when he simply tweeted his own name.
People obviously still find it funny, which is probably why it has its own anniversary every year.
#TheDress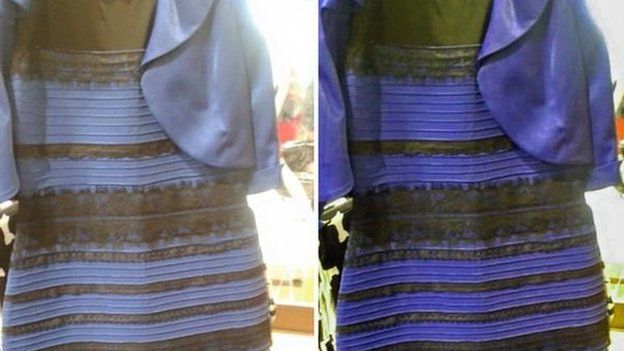 Is it blue and black? Is it white and gold? Two years on, the debate still rumbles on.
It all started over this photo of a dress and the world couldn't agree on the colour of it.
It actually turned in to a huge scientific experiment about how humans see colour. But at the time it made you delete half your Facebook friends list and ignore every family member that didn't agree with you.
#HeForShe
HeForShe is a United Nations Women's campaign for gender equality, which started in 2014 and is backed by the likes of Emma Watson and Simon Pegg.
The campaign aims to inspire men to understand and end inequalities experienced by women and show how gender equality affects people in all social, economic and political situations.
People used the hashtag as a platform to express their own battles with gender inequality in everyday life and campaign for change.
#PutYourBatsOut