#WhatWomenWantIn4Words Hashtag Reveals Everything You Need To Know
Women all around the world are getting into formation and using the hashtag #WhatWomenWantIn4Words to tell the world what they need. Are you listening?
What do women want? It's a question that's plagued men and filmmakers alike for decades, nay, centuries.
While it's not a tough question to answer, speaking as a woman, it's understandable that some might not know because they're simply not listening hard enough (or, you know, at all).
That's why, on Friday, an important hashtag began to trend on Twitter: #WhatWomenWantIn4Words. It created a platform for women of all backgrounds and ages to voice their opinions and needs in this rocky political climate.
From health care to misogyny and more wine, ladies around the world gave their perspective on the matter.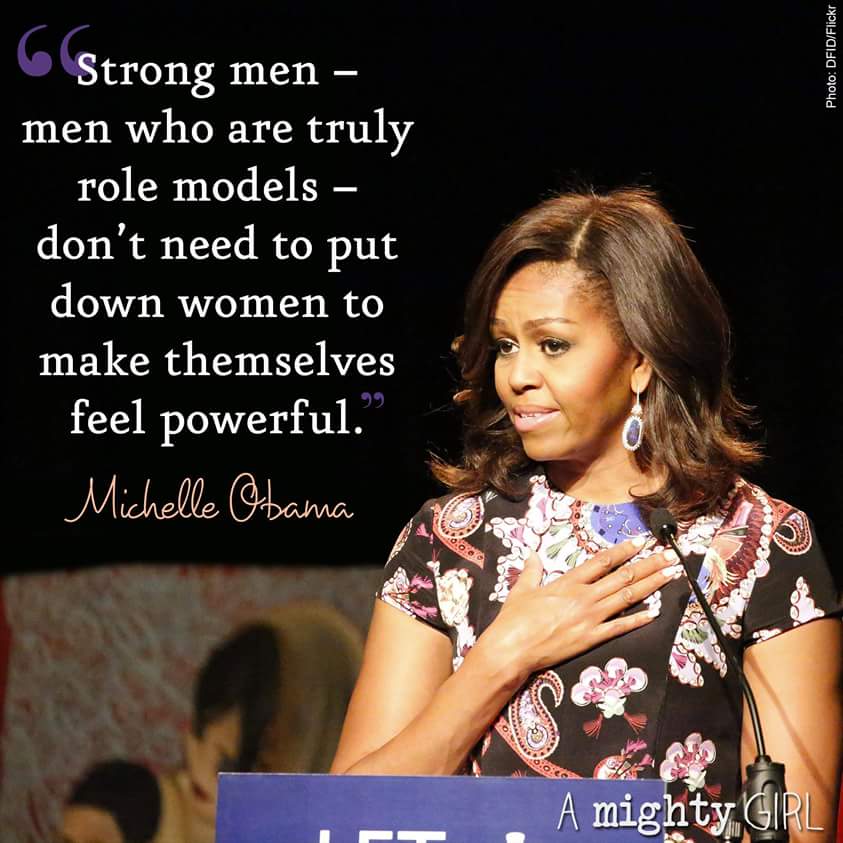 Women account for only
19.4 percent
of seats held in Congress. That's just 104 out of 535 members, by the way.
Without Obamacare
, women can lose access to Medicaid if they can't find work within just 60 days of giving birth. In fact, most Medicaid beneficiaries are women, especially of low income. Women will also lose access to contraceptives, and funding for Planned Parenthood is on the line.
Now, who feels compelled to turn this into a to-do list?